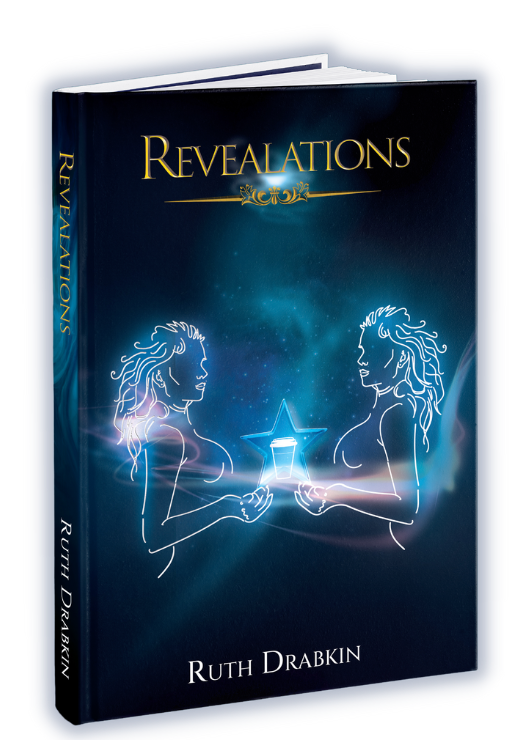 Can an undercover cop survive as a barista at Rock n' Roll Alfie's?
Her first undercover assignment lands her pouring coffee at the infamous grocery store on the Sunset Strip — "Rock n' Roll Alfie's." Death by murder or accident, sex trafficking and drugs – this grocery store is like none other!
"Ruth Drabkin has a whimsical way of being candid and insightful within a challenging reality."
Mementos
Throughout my career, I've had the honor to meet many incredible people including President Biden, Supreme Court Justice Ruth Bader Ginsburg, Governor Dukakis, Congressman Norm Mineta, Senator Carol Moseley Braun, Senator Paul Simon, Senator Feinstein, Los Angelos District Attorney Gil Garcetti, and many more. Here are a few of my favorite mementos...
Young Readers
About Ruth Drabkin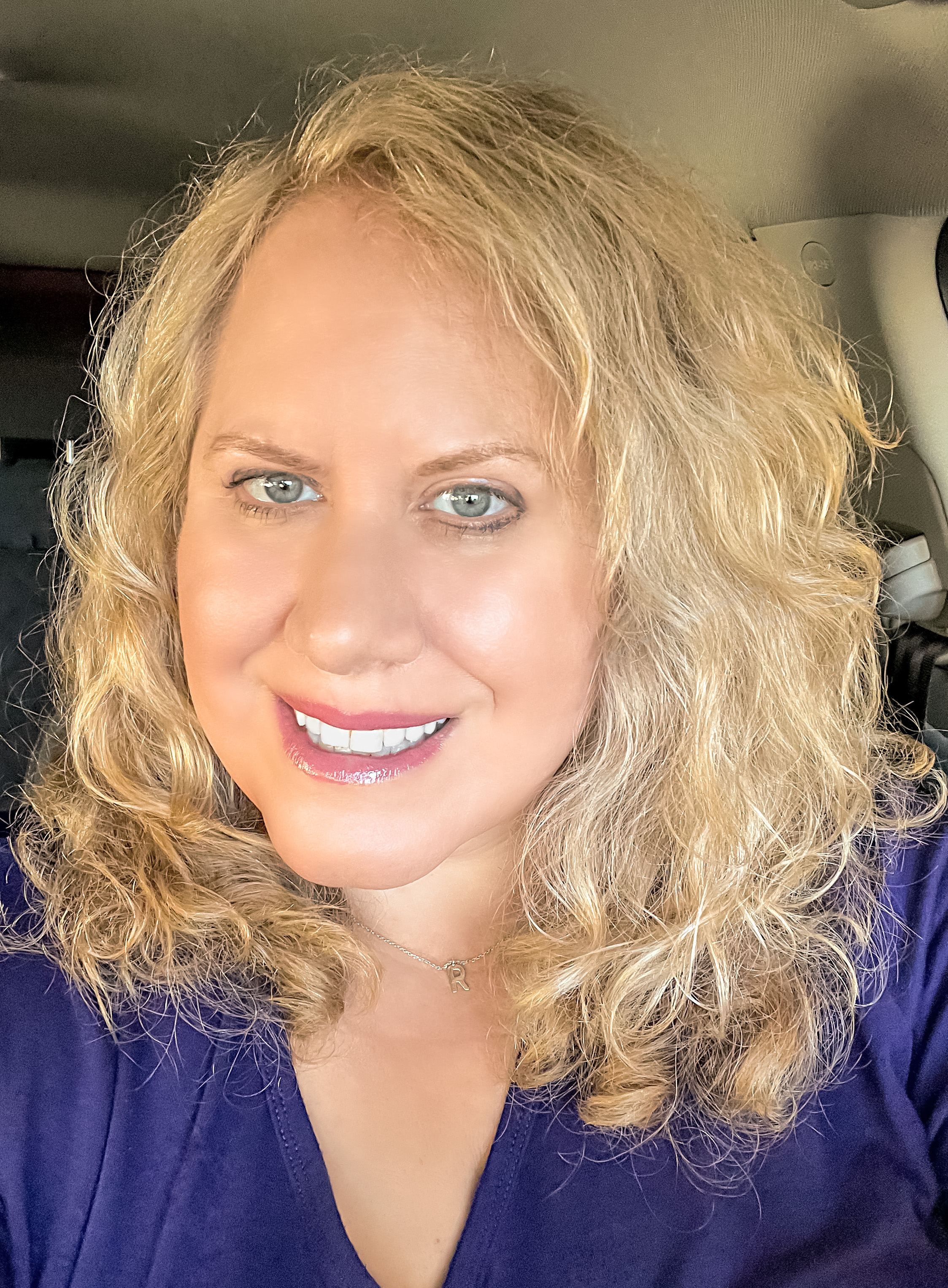 Ruth Drabkin is a Self-Published Author, Writer, licensed realtor, and sales and marketing specialist. She is a vibrant individual with a charming and enigmatic personality that helps her captivate, inspire, and uplift everyone around her.
Ruth's credentials include a bachelor's degree in Political Science from San Jose State University. She has experienced a multitude of perspectives in a variety of complementary career roles that give her a unique multi-discipli...